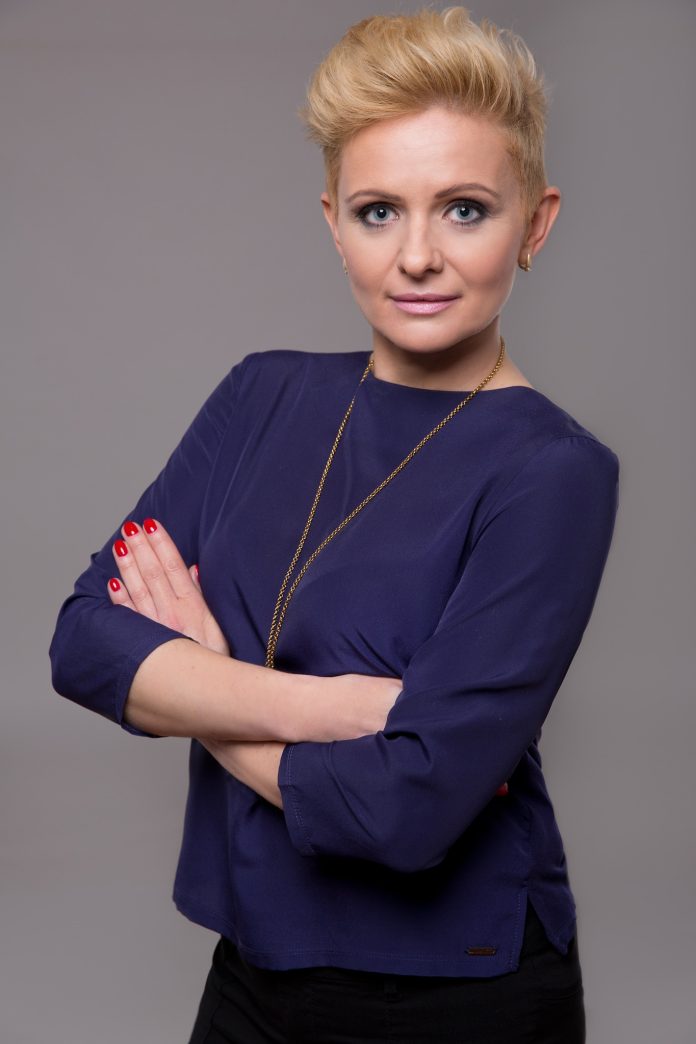 Audix Polska Sp. z o.o. provides, among others, comprehensive accounting services. Co-operation with the Bureau is an effective way of regaining financial stability and solving legal issues. The Company employs experts of best qualifications. It is an organization created by people and for people.
Reliability, flexibility and comprehenisveness of the provided services
– The main motto, which the Bureau Audix Polska Sp. z o.o. follows is " with people and for people" – says Monika Toczyńska, the company Chief Executive and founder. – We provide comprehensive services to entrepreneurs in terms of company running, beginning with support in setting up a company, legal consulting, to professional book-keeping, obtaining funds for financing of investments with national resources and from European Union programs.
Audix Polska provides services in terms of consulting and contracts drafting in the scope of economic law, labour law, real estate market, registering of commercial law entities, making changes in the registry documents. It takes on solving "difficult cases" in trading companies, joint ventures or foundations.
There are a few simple rules followed concerning every business activity: confidentiality, impartiality, independence and reliability. Extensive and professional services as well as transparent rules are the key tools in performing of tasks entrusted to the Bureau.
– Our offer is addressed to business entities, but the Bureau also supports the persons who don't run companies, therefore our mission is "we are for people and their problems" … not only in front of commercial courts, but also administrative courts, civil and penial courts – says Monika Toczyńska. – I try all the time to break the stereotype that using the help of lawayers, mediators, professionals who know complex legal and financial issues is redundant, expensive and unnecessary. Very often it is already too late to help solving a problem, unfortunately …
Therefore, the Bureau offers a wide range of services created in order to increase as much as possible the advantages for its Clients. It focuses on clear, transparent rules of co-operation, it guarantees quality of its work. It excells in a widely understood field of solving problems which we have while running business entities, companies, foundations. It has been dealing from the very beginning with financial claims, boasting with the fact that about 85% of cases run for Clients are solved amicably. Debt collection doesn't have to and doesn't mean breaking up the possible future co-operation with the Debtor.
People make the atmosphere and the brand
The experts employed here have great knowlede, are flexible and open to negotiations. The stable team of employees that has been the Bureau foundation since 2006 shares its experience with new personnel. Not without reason it is said that AUDIX Polska is "family bureau", because these are not only procedures, computers, phones, etc. but also people that create its atmosphere and brand.
– On a daily basis, I work with the team which does not only have great knowledge, but is also dedicated, open to changes, which doesn't give up when facing failures, for which a failure is a drive to futher action, looking for solutions – says the bureau founder proudly. – The key to selecting new employees is most of all willingness to continuous development, respect for work and people, and also humbleness, which is very important to achieve success!