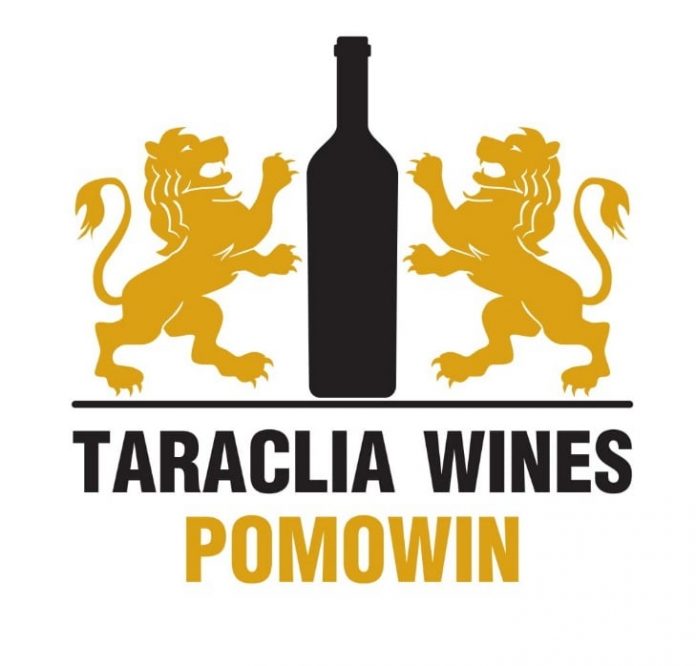 Bożena Tymińska – shareholder in Pomowin sp. z o.o. company, representative of
moldovan wines producer, teacher of Polish language, passionate traveler in love
with still undiscovered region of Moldova – Taraclia, laureate of the title Charismatic Woman 2018 by Why Story Magazine, winner of the Taraclia Wines Pomowin – Leader in distribution highest quality wines (awarded during the contest Polish Businesswomen Awards by "Businesswomen &life" Magazine).
MOLDOVA CREATED FOR WINE
Moldova is a country between Ukraine and Romania, a country, whose symbol was and is wine. Its tradition dates 2,5 thousand years back.
Moldovan legend explains the origin of the country and its many vineyards in that way: during creating the world God gave Moldovans a piece of ground with bunch of grapes, blessing them and telling to always take care of those grapes and make more vineyards. Keeping this message and God's blessing in heart, Moldova for centuries take care of wine production and based its economy, tradition and also folk culture on it.
The symbol of winery in Moldova is bunch of grapes in the stork's beak. The legend about defending the Soroki fortress tells that when there was no food or drinks, the storkes with
bunches of grapes in their beaks flied to the courtyard of the fortress and drop the goods. Thanks to them army of Stefan II The Great got more strentgh and in the end won the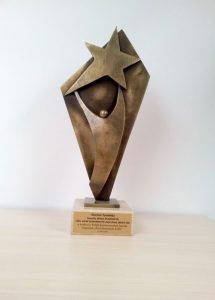 battle. Since then, the ruler gladly helped in developing wine production and vineyards.
MOLDOVA – NEW QUALITY
Moldovan wines are gaining more recognition among connoisseurs, and their high quality is guaranteed by vineyards awarded with many prizes.
JSC Taraclia Wines was founded in 1955 year and producing wines based on the highest French type quality seeds: Chardonnay, Cabernet, Merlot, Pinot Noir, Sauvignon. Sun in the south Moldova and its microclimate gives an unique tastes of wines. The produced wine aged from 6 to 12 months in French oak barrels and thanks to that they have uncommon
bouquet of flavor.
Thanks to work of professionalists in JSC Taraclia, the winery was awarded over the two last decades with 40 gold medals for its wines and GRAND PRIX distinction in 1993 in Baurdeaux in France. Nowadays also exports its wines to France. In Poland wines from this vineyards are available thanks to Pomowin sp. z o.o. company.
TARACLIA WINES IN POLAND
Pomowin company is the only one in Poland distributor of Moldovan wines from the JSC Taraclia Wines winery. Imported wines gives sophisticated uniqueness to every feast: business meetings, artistic events, during the breaks at prestige conferences. Wine connoisseurs can also find them in restaurants and hotels.
In the Pomowin's wines catalogue, the first place is taken by GOLDEN COLLECTION, including dry white wine SAUVIGON and CABERNET with a tasty hint of blackcurrant.
Very interesting proposition is also CHARDONNAY – dry white wine with pleasant almond taste. In the collection is also MERLOT – dry red wine with velvety taste and full aroma. The GOLDEN COLLECTION list is extensive and you can check the full list at www.pomowin.pl