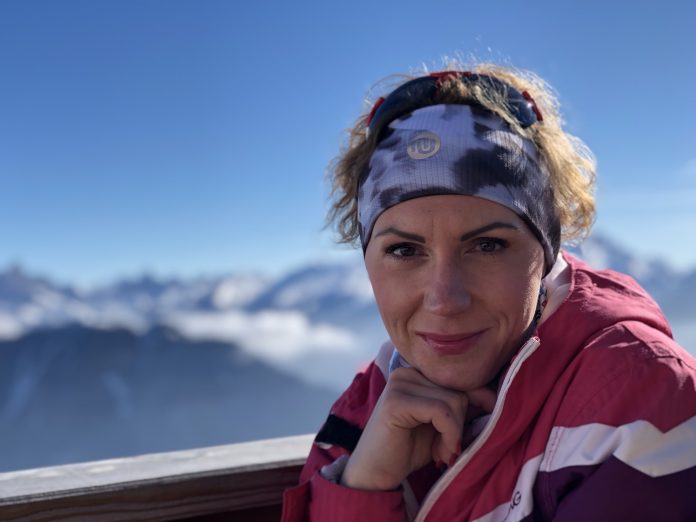 Sylwia Gierez-Dobiczek, the founder of fashion brand Off The Grid, listens carefully to the oinions and women's needs to meet their demands. She creates unique and functional designes for active women, who want to emphasize their independance and natural self confidence. She was honoured the title of The Charismatic Woman for creativity, enterpreunership and charity engagement.
From passion to dream come true
Since childhood she has been interested in fashion. With flush on her face she always explored, brought from abroad, magazines and catalogues with clothes. Old sewing machine Łucznik used to be her tool to create and sew simple clothes for dolls and teddy bears. – Countless number of broken needels and tangled up thread bobbins, always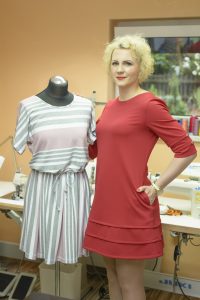 enchained her mothers sight – she recalls with smile on her face. -Thanks to my family, who lived abroad I could buy and bring eye-catching and unreachable in Poland clothes, which she wore with a pride or remodelled for other people.
Sylwia never abandoned her dreams and after giving birth to two children, she decided to realize them. She graduated Master of Art in Business English and for a few years worked as a teacher, but in that moment in life she decided to follow her dreams from childhood and started to create fashion. She was preaparing for this very carefully and completed training coure of sewing and designing, she found reliable business partners and suppliers. She also managed to acquire money from European Union, which helped to expand her brand and made her dreams come true. She created very unique and interesting fashion brand Off The Grid, which is a combination of her personality, active and unusual woman, who likes high quality, unique clothes and orginal addidtions.
Occupationally and socially
I don't create my designes using "collection" discipline because in my opinion clothes should be timeless, invigorate and emphasie natural beauty of each woman – underlines the designer. I want my clients feel exclusively , like me in the past, thats why I launched designing and sewing for special needs.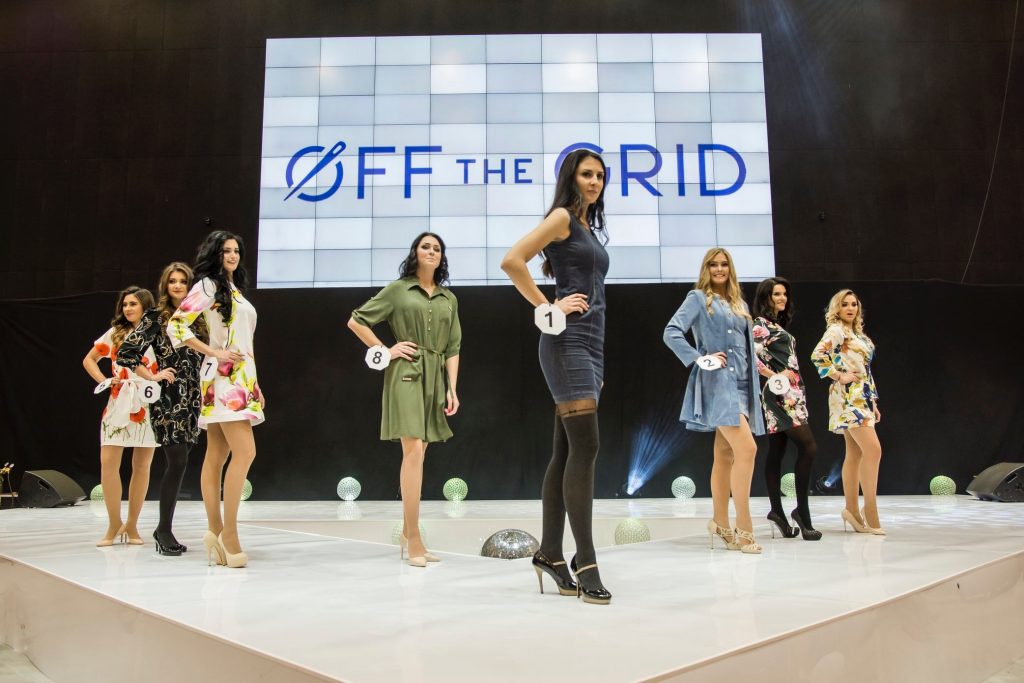 Currently Sylwia Gierez-Dobiczek owns the workshop with professional machines, which enables perfect sewing. She collaborates with polish and foreign fabric producers and additions suppliers, which are assorted very carefully. She takes a part in fashion shows, business and charity events. Her designes presented Polish and Czech candidates in Miss Silesia and Moravia Elections 2016 and 2017. She also dressed Missis Models 2017 candidates in Ostrawa.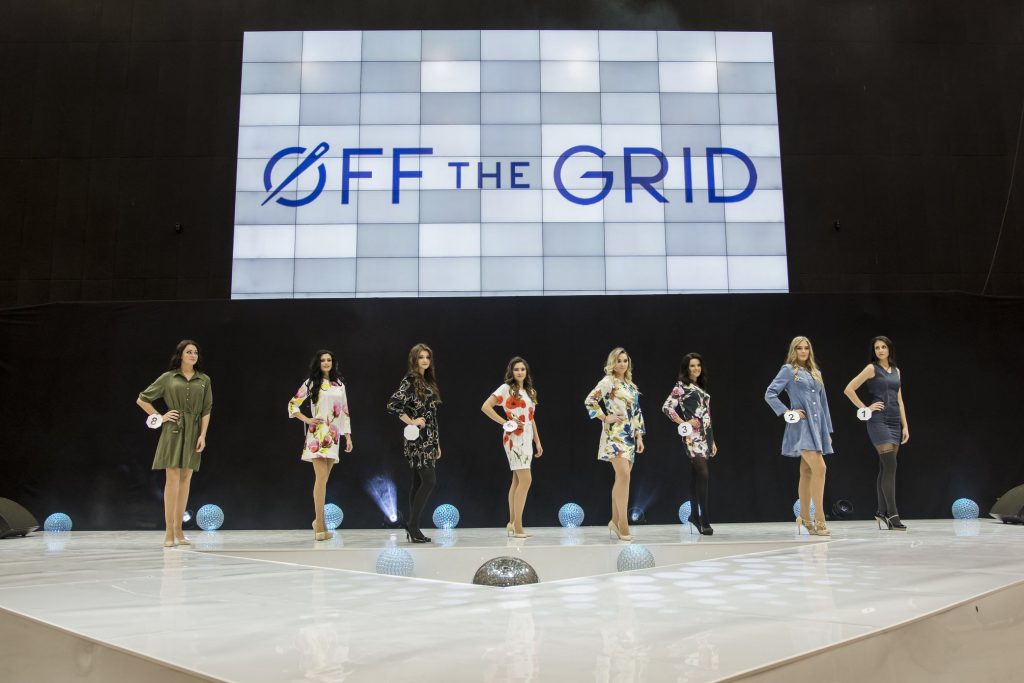 She also works as a volunteer in Śląskie Anioły Foundation, which supports children in difficult life situation. She also designed and prepared most of dresses for participants Lady 2018 projects, which main goal was to activate women after the age 65. This event was organized by Why Story and Charismatic Woman Association, which took place in Hotel City SM and Leśne Spa in Kraków.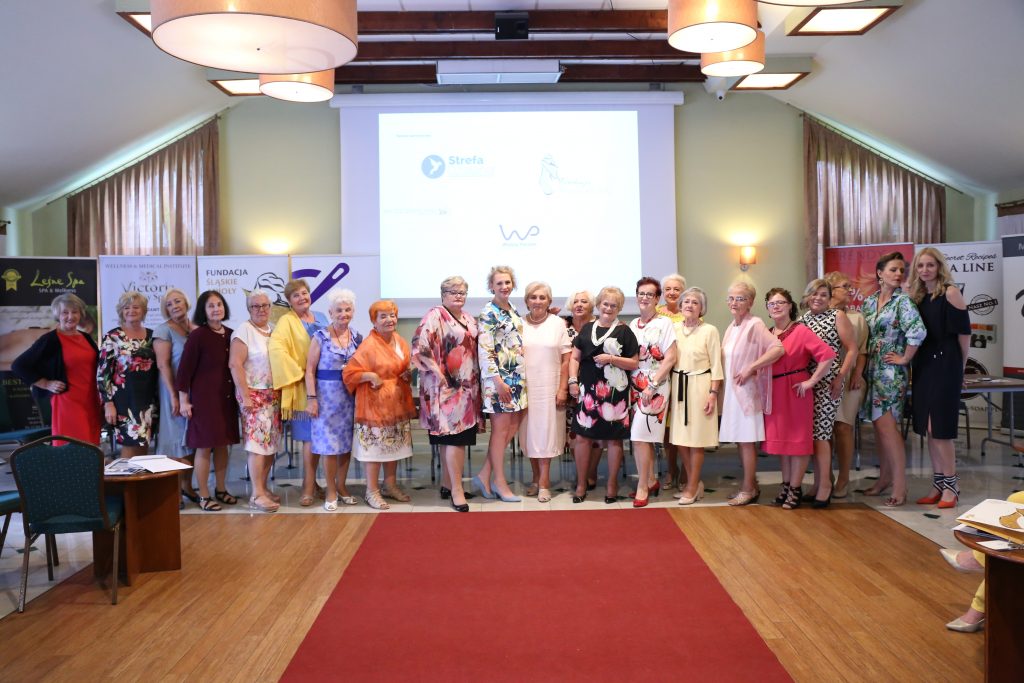 In her free time
Privately, she loves travelling and discover new unique places, where she can taste local cusine. She is interested in art and photography. She always catchest the opportunity to take a photo of beautifull places, interesting people and things. She loves reading good engrossing detective stories.
Her free time she spends with children, inspiring them to live in active and healthy way. Sylwia practises fitness, rides a bike and snowboard but her biggest love is running, which trains with her husband. She is a marathoner (Poznań 2017, Cracovia 2018) and got The Crown Of Polish Halfmarathons 2017.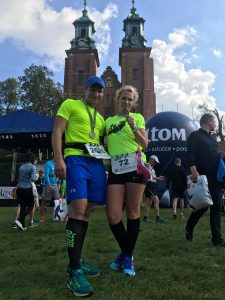 Running trains my self-discipline and developes abilities to set and reach for new goals.
Running learns my persistence and systematic tough work.
Running gives me freedom and power to be a worrior, who fights with own weaknesses.
Tadeusz Żurek, Beata Sekuła