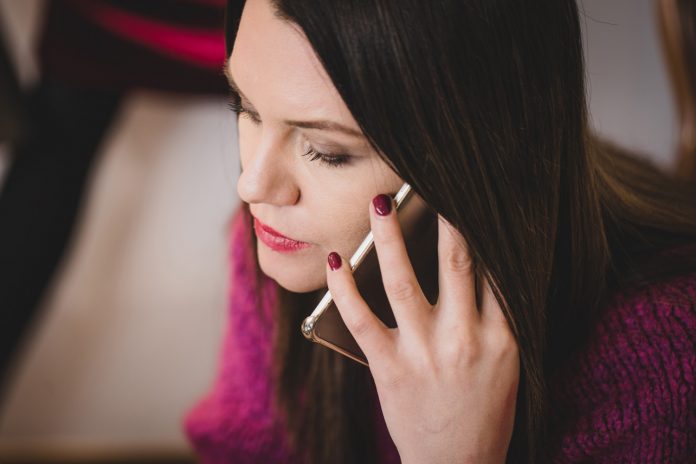 Subtlety, chic, and ageless, proven for years minimalism – are just a few words that may describe fashion style proposed by Izabela Jałowiecka and her company "Furelle". The brand is addressed to ladies looking for classic, stylish clothes bringing out women's advantages, and what is more, in vivid colours of the rainbow.
Fashion, professionalism, entrepreneurship
– Fashion undoubtedly affects our mood. If we feel good in clothes we wear, we are happier, more effective at work – says Izabela Jałowiecka. She studied economy, she worked in advertising for years. In primary school she made and altered clothes, creating her own, unique style which she developed for years. Original and well-made outfits quickly became popular among her friends or professional stylists. As a result of increasing popularity of Iza's designs, a workroom was opened in 2012 in the most exclusive shopping center in Katowice, Silesia City Center. Izabela and her team make clothes there and create the look for women in every size, also on request. There is also a brand store, however the clothes may be bought online. A smartphone application is being developed to provide easy access to "Furelle" creation.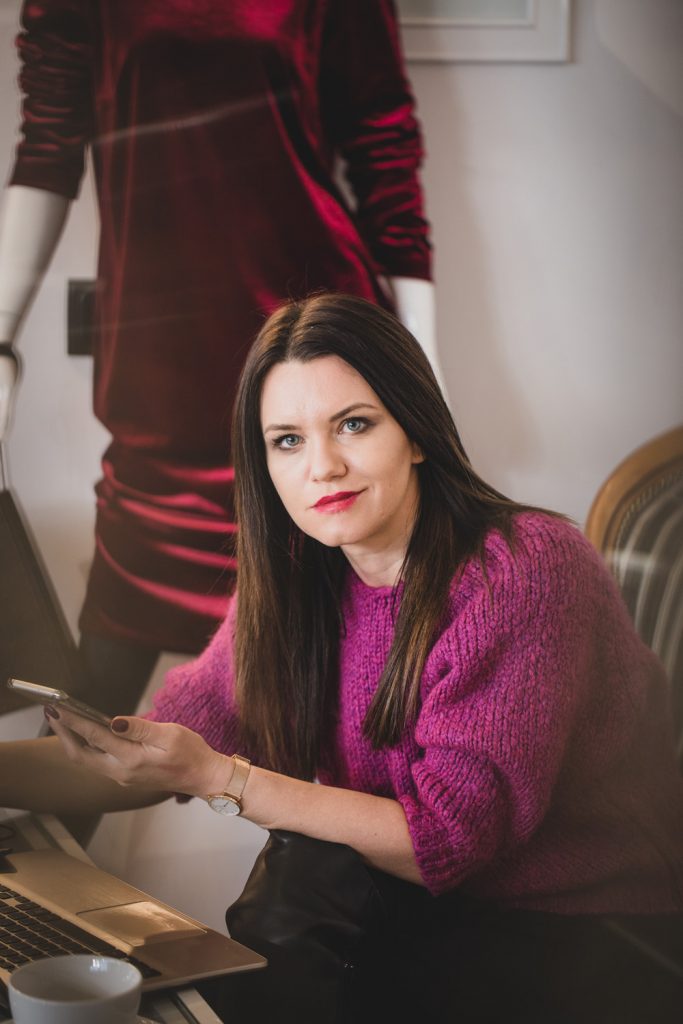 "Furelle" is a brand created for women who like to feel womanly in their clothes, and also who like to keep up with the latest trends – says the designer. Lightness combined with sensuality make ethereal and romantic look. Functionality and comfort,but also elegance are inseparable elements of outfits design, really important to the designer. The company makes clothes of best quality and fabrics, therefore many customers have trusted it. The product range includes well cut jackets or pencil skirts. – "Furelle" is classic which every season changes in colours, desings and fabrics – says the owner of fashion house.
Brand development
Although the oversize trend still lasts and its fans are growing in number, many women turn to fitted outfits that properly shape the body. To meet the market requirements, Izabela has been continously improving the design methods, she also willing to co-operate with investors to develop the brand.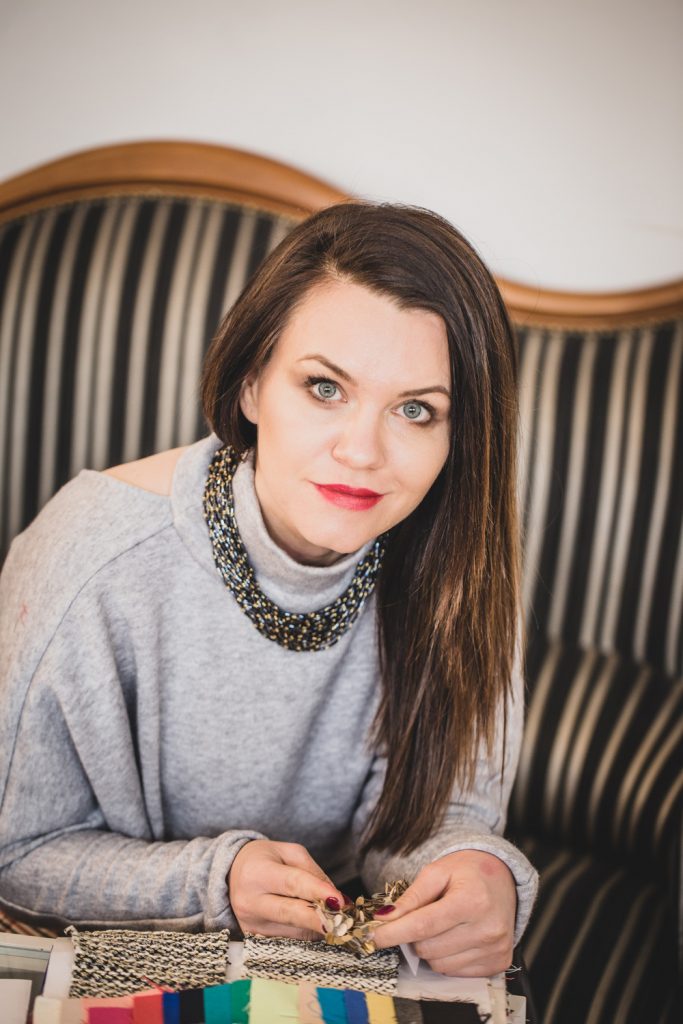 At the same time she is intending to focus on advertising the clothes, which moving with the times will be modified by customers, for example, with a belt around waist.
Fashion evolves that way and so does the company of Izabela Jałowiecka. However, she has followed the same few rules since the beginning of her activity: it should be feminine, classic, comfortable and colourful. And these rules work excellent.