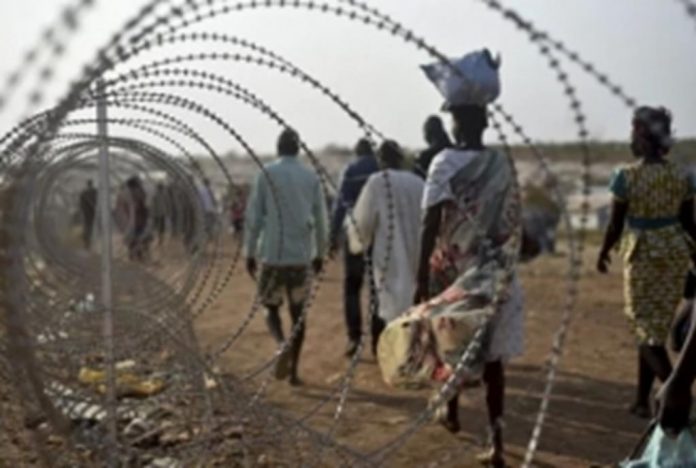 The death toll from an attack carried out by attackers from South Sudan in western Ethiopia has risen to 210 people, an Ethiopian official said, adding that 108 children were kidnapped.
The attack happened on Friday in the Horn of Africa nation's Gambela region which, alongside a neighbouring province, hosts more than 284,000 South Sudanese refugees who have fled a conflict in that country.
Getachew earlier said  that Ethiopian forces had killed 60 of the attackers and would cross the border into South Sudan to pursue the assailants if necessary.