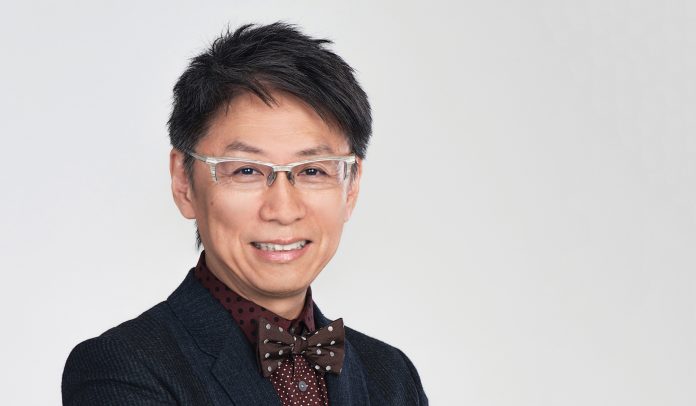 Arte Salon Holdings is part of the Japanese Business Federation and it manages one of the biggest in Japan network of hairdressing salons Ash among others in Tokyo and Yokohama and Saitama area. The company motto is "to provide beauty services to customers in order to make them younger, more beautiful, healthier". Therefore, the owners not only develop salons, improve the management system, but most of all, they create attractive job places and focus on strengthening the human relations. They develop co-operation with other countries, including the Polish network of salons Trendy Hair Fashion, managed by Anna and Babis Karampotis.
– My adventure with hairdressing started over 40 years ago, when after finishing studies, I took on a job as a salesman at Takara Belmont for a Japanese company producing furniture and apparatus for salons – says Naoki Yoshihara, the founder of Arte Salon Holdings. – Working with hairdressers inspired me to become an independent stylist.
In November 1988 he created the company ARTE.After 21 years its name was changed into Arte Salon Holdings after being listedon the stock market. Currently, the beauty salons in the holding offer not only styling of hair, but also of tips, eyelashes eyebrows, head and haircare. The whole company employs of 2800 people.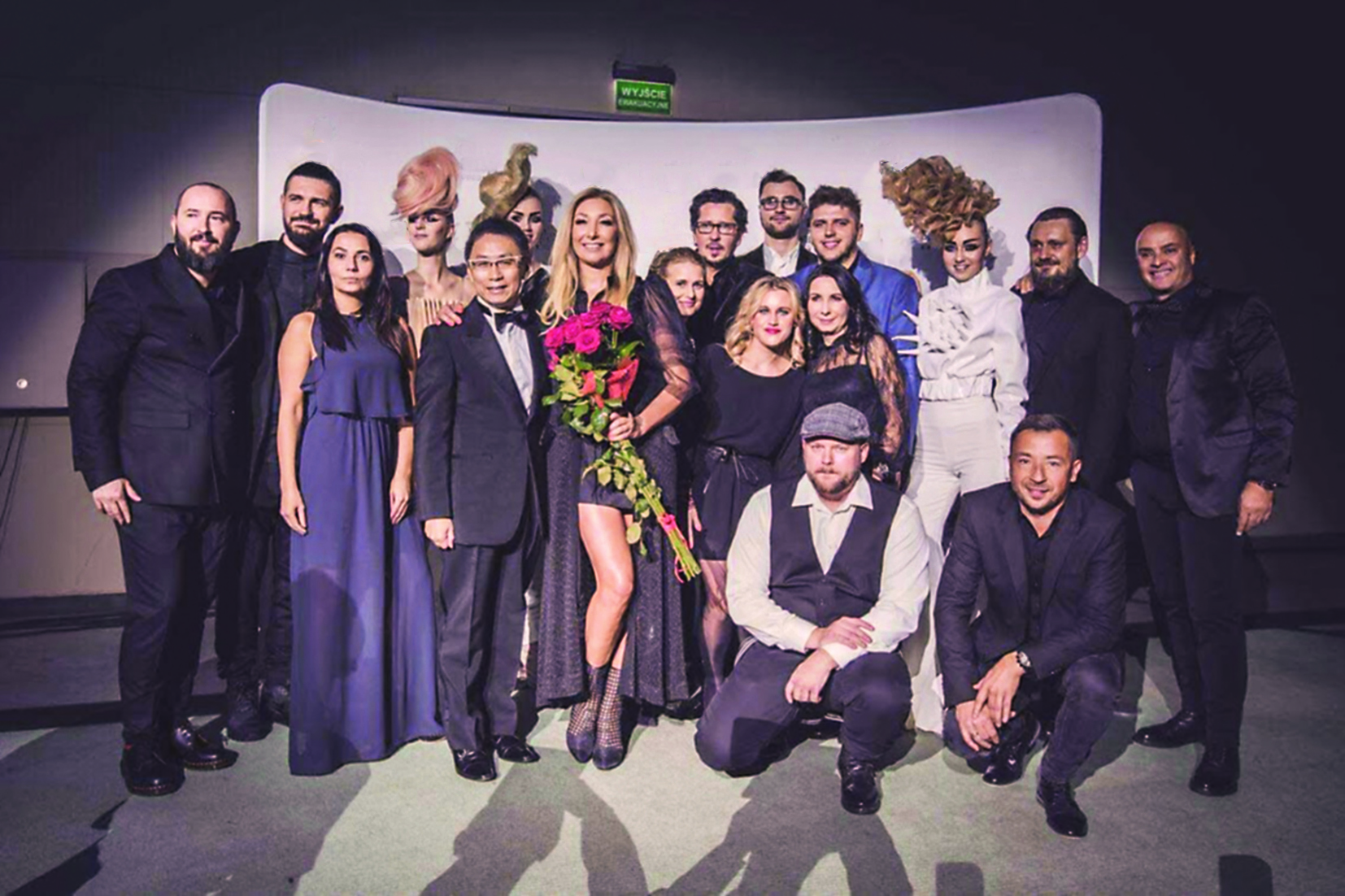 Over 20 years ago, Arte Salon Holdings entered the British market, and then the Singaporean and the Chinese one. In 2005, Naoki Yoshihara also started co-operation with hairdressing salons in Poland, when during a photo session he met Mr and Mrs Karampotis – the founders of Trendy Hair Fashion. Later, Babis Karampotis visited their company in Japan, and Anna Kulec-Karampotis took part in the international hairdressing competition organized in Japan – UNITED DANKS International Contest (UDC). Soon she was invited to join the UDC jury. Now, the jurors are from Poland, England, Malaysia and Greece besides Japan. The contestants come from Poland, Korea, China and Japan, of course. UDC has been put on the list of Guinness World Records Book as the competition with the of "most hairdresser cutting hair simultaneously.
After time the partnership changed into private friendship. Consequently they started coopertion with Polish Embassy in Tokyo which supports our projects.

In 2014, the company Arte Salon Holdings initiated the internship program in co-operation with the Polish Embassy in Japan, for students of Japanese language and culture at the University of Warsaw. During their stay in Japan, the trainees get to know the culture of this country, develop their language skills, learn about the business activity and marketing strategy of the company by visiting the head office and selected hair salons, and also the academy for stylists education. The organizer covers the travel costs, accommodation and provides students with some money for expenses.
Effective management
– My greatest achievement has been the committed and highly qualified team – stresses Naoki Yoshihara. – We mainly value trust and determination in reaching the set goals.
The company faces new challenges, such as technology, management methods, new styles in hairdressing, to attract more and more customers to the salons. It also asks about preferences of the customers. Whether they need simple services at the simple and quick salons, or they prefer specialists and prestigious salons, with variety of services.
Arte Salon Holdings Inc. as the holding company, looks at the whole hairdressing market and its customers from a wider perspective. Its mission is to implement advanced management systems, including the IT systems, protection of personal data, proper management of work force and acceptance of diversity.
The group runs salons, using several business models, which may be split into three categories. One of them partnership is franchise, in which hardworking and talented employees looking for independence may become owners of salons, using the company prestige. The subsidiaries such as Ash Co. Ltd. and New York · New York Co., Ltd. run salons based on this kind of model. The second business model is a franchising system, in which external stylists and hairdressers looking for independence become members of the Arte franchise company. One of the subsidiaries STYLE DESIGNER run franchise salons based on this system. The third business model is related to the developing beauty salons (specialising in haircutting and colouring) the brand "Choki Peta", which are mostly owned by the company.
Generally, the salons may be categorized in four groups. PRESTIGIOUS, such as "COIFF1ST", PREMIUM as "Ash" and "NYNY", REGULAR such as salons under Style Designer franchise system, and MAINTENANCE (simple and quick) such as "Choki Peta".
The hair salons are located in places accessible to customers, near their houses or work places. They are involved in a local social life by promoting beauty and fashion, and by offering high-quality hairdressing services. They use modern cosmetics, friendly to health and environment.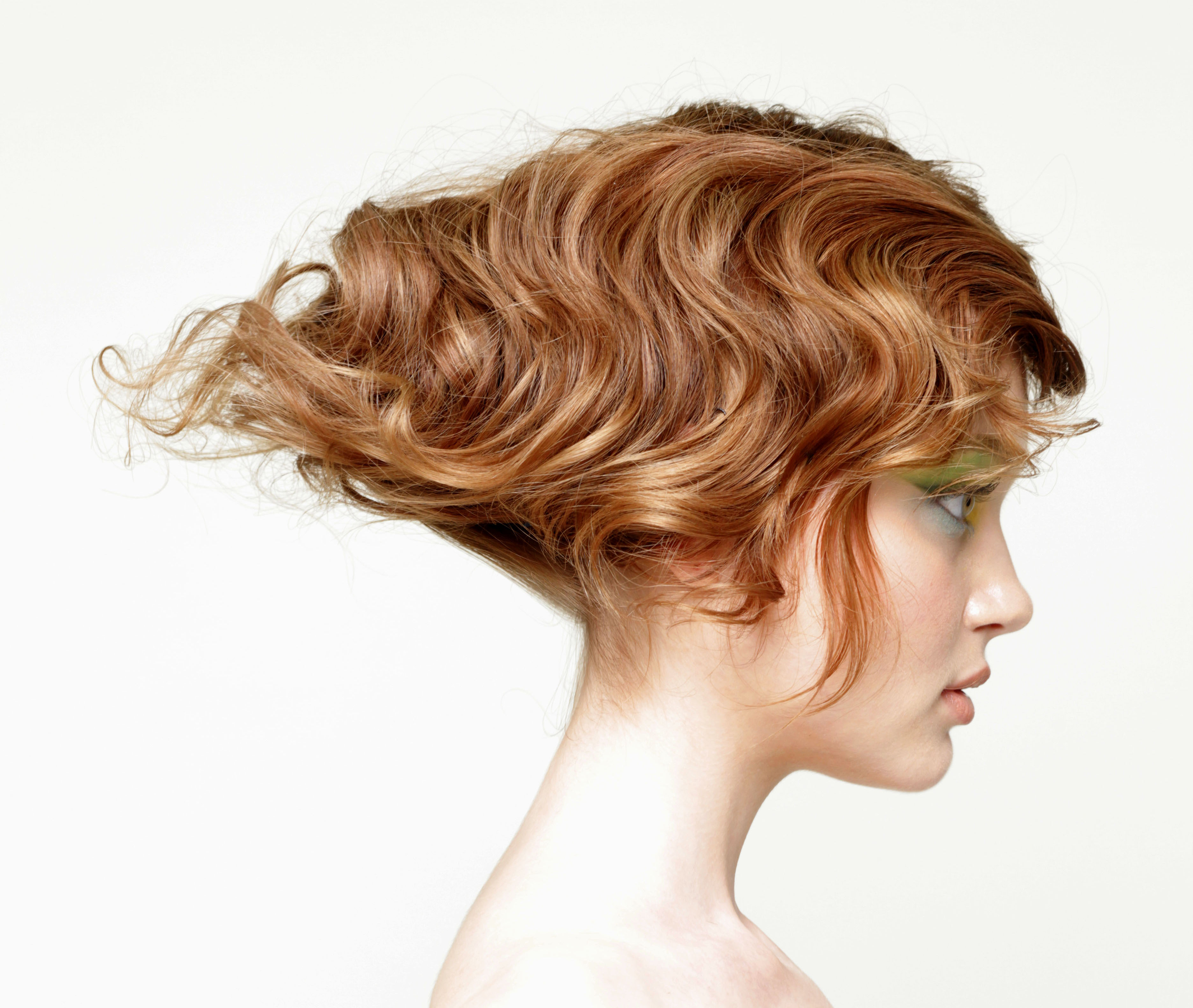 Challenges and plans
The founder of ASH salons says he wants all the salons to build their position on the market, so that all employees could be proud of their work and could contribute to social development as a company. He is planning the ASH company to manage 700-800 salons of the top hair companies in Japan.
– The goal of Arte Salon Holdings Inc. is to create working environment for stylists, in which they may work until they are 70 years old – says Naoki Yoshihara. – We entered the era of artificial intelligence, but there are jobs that may be done only by humans, such as creating projects that require a creative mind. We would like to continue doing what people can make with their own hands, because people are still most important here.
Beata Sekuła