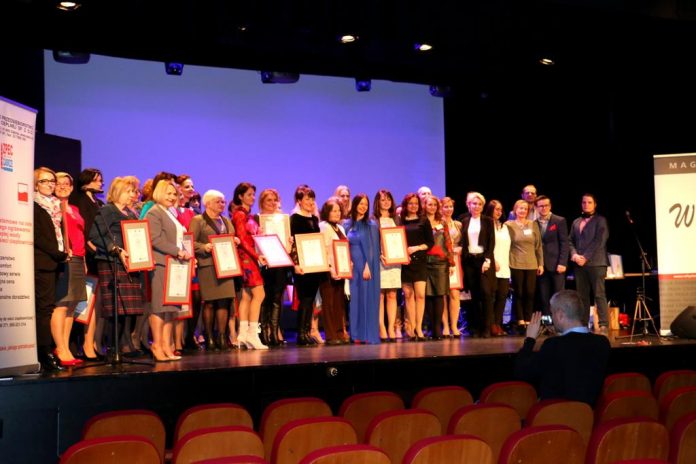 Conference: Charismatic Women took place at 20th March in "Hugonówka" in Warsaw. During the event ladies were awarded in specific categories. Conference was very special, since during it was the premiere of the first paper release of the "WHY Story" magazine.
Special Conference, that unites women who are creative, enterprising , combining passion with family life took place just one day before the start of the calendar spring. Since early hours participants of the event started showing up. Everyone was welcomed by the organizators: Kazimierz Jańczuk, mayor of Konstancin, Edyta Brzozowska-Markiewicz, Chairman of the Hugonówka, prof. dr hab. Mirosław Grewiński – prorector at Janusz Korczak Pedagogical University in Warsaw and Beata Sekuła – founder of the WHY Media Groupand also editor in chief of WHY Story.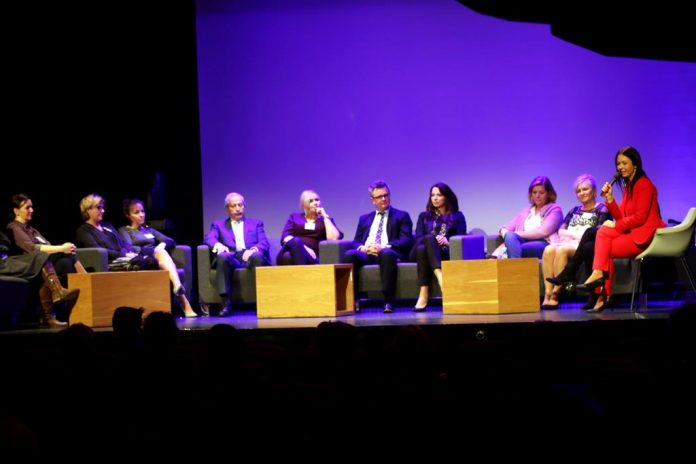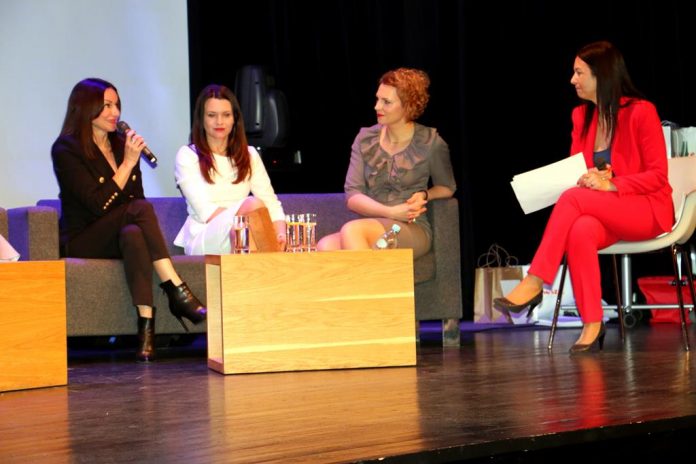 Event was the perfect occasion for talks and exchange of thoughts and views either about work or more personal matter, in friendly and pleasant atmosphere. Attendees could take part in three different panels and also lucky prize draw.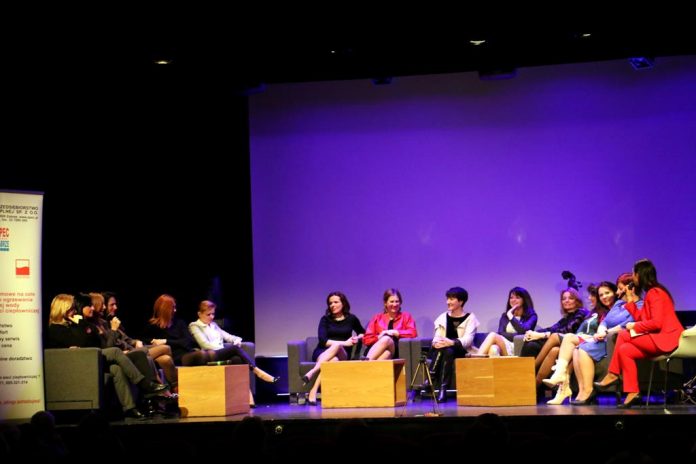 Highlight of the event was awarding participants with a Charismatic Woman title. Among awarded Ladies were: Elżbieta Anna Polak, Marshal of Lubuskie Voivodeship, Janina Ewa Orzełowska, Vice-Marshal of Mazovian Voivodeship, Barbara Dolniak, Vice-Marshal of the Sejm of the Republic of Poland, prof. nadzw. dr Zdzisława Dacko-Pikiewicz, rector of the WSB University, dr Beata Dethloff, founder of the Center of Aesthetic Medicine, Ewa Kwaśny, editor in chief at "Twoje Zdrowie", news broadcaster at RMF. FM and RMF. Classic, Joanna Cesarz Krzystanek, founder of the Helen Doron network of schools in Poland or Izabella Gorczyca, principal of the "No Bell" School Complex, titled as the Best School in the world.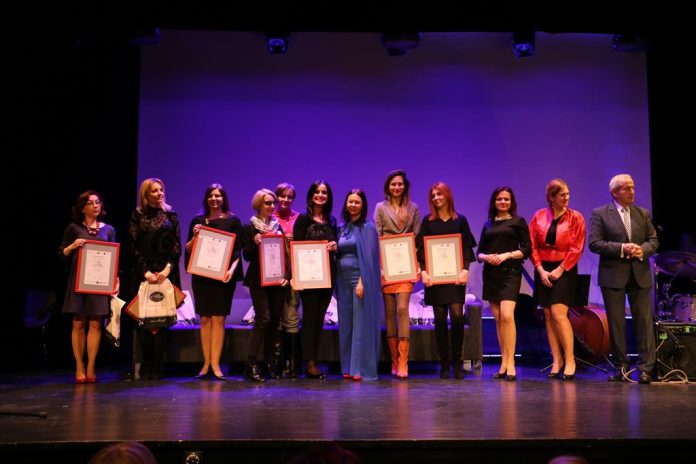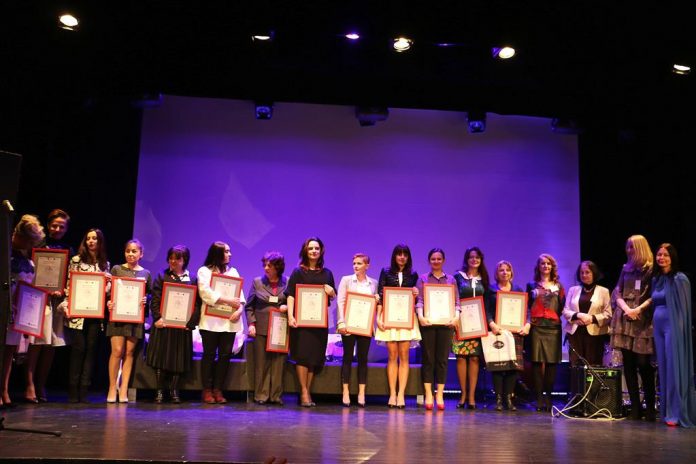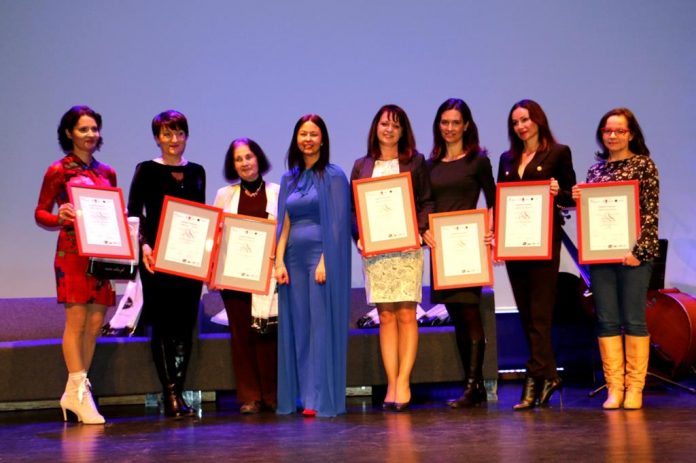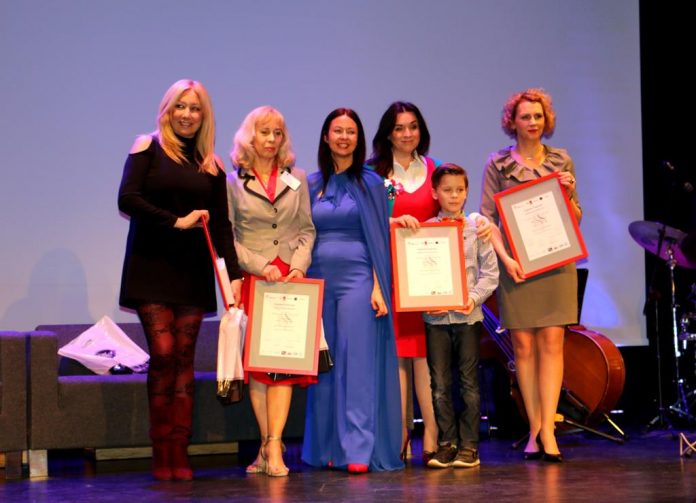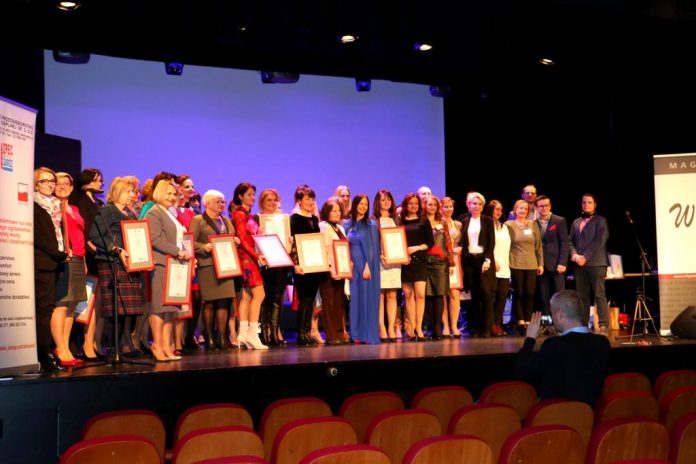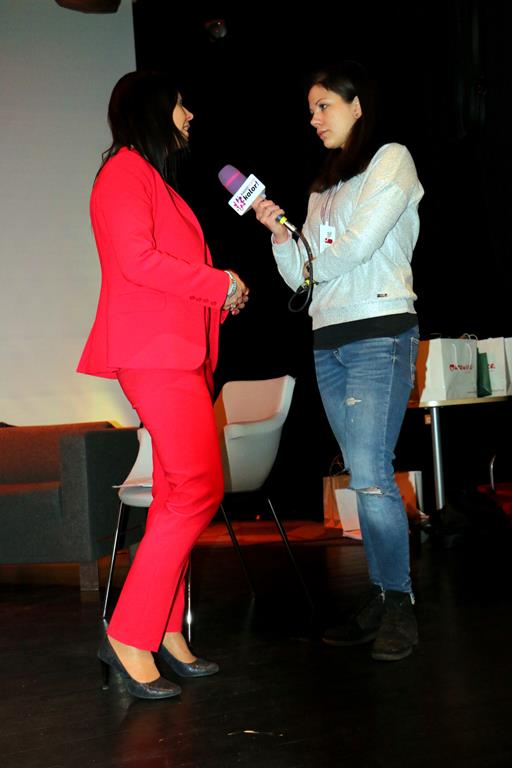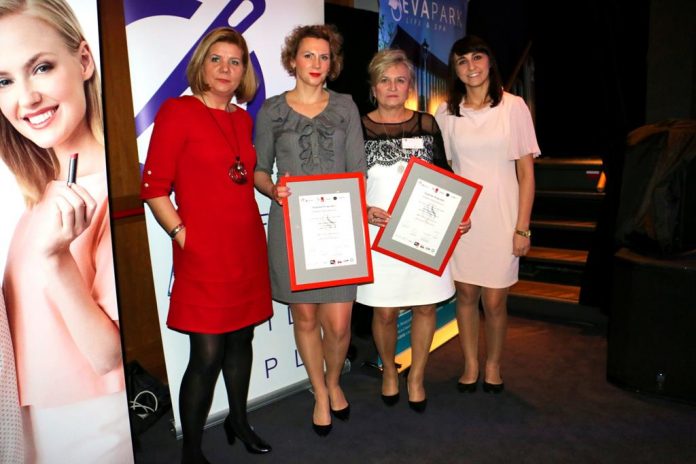 Photographs – Aldona Jędrzejko