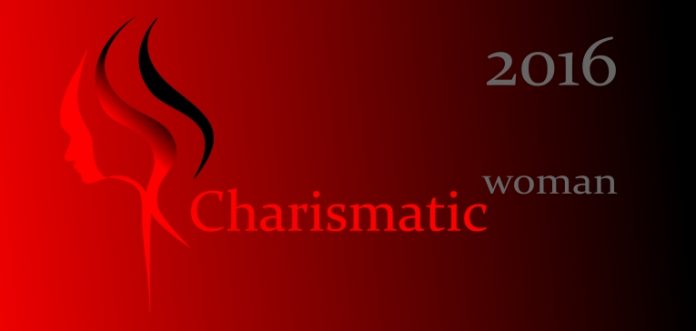 Categories:
– A Socially Engaged Woman
– An Enterprising Woman
– A Creative Woman
– A Woman – Mother

– A Versatile Woman
Candidates are nominated and evaluated both by web surfers and by jury composed of, amng others: Anna Grygierek, the mayor of Strumień, winner of the title Woman of the Year, Anna Barauskas, the chairwoman of the Polish American Coach Federation, first Polish trainer of NLP, a co-founder and lecturer of the NeuroLinguistic Training Institute of Chicago, prof. Piotr Ostaszewski, a vice- rector of Warsaw School of Economics. a specialyst of international polytics economics, a writer, prof. Jacek Meira- Niedziela. a renown jazzman, lecturer, jazzman, composer, writer, Karolina Hudowicz, a coach, the vice – director of International Coaching Federation in Poland, Beata Sekuła, a writer, the Editor in chief of WHY STORY..
Candidates should be submitted until 29-02-2916 at [email protected] with annotation: A Programme: A Charizmatic Woman.
Presentation of candidates at the website of whystory.pl in the sections: Competitions and inspirations/Red heels/Inspirational
Announcement of results/conference/ granting the titles: 17 th of March 2016 in the Theatre: "Kamienica" in Warsaw

organizer:
media patronage: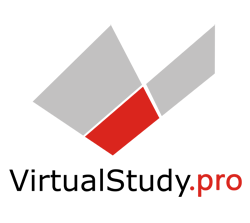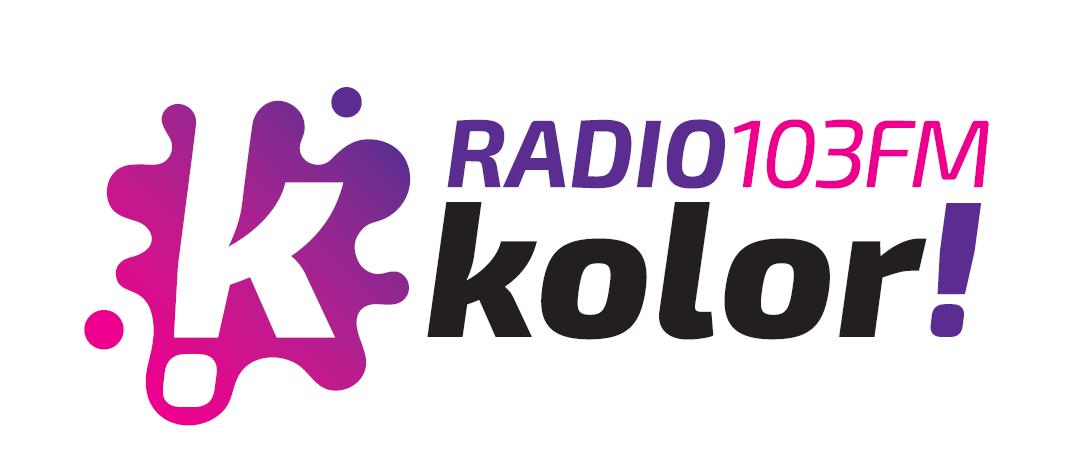 essential patronage:

honorary patronage: